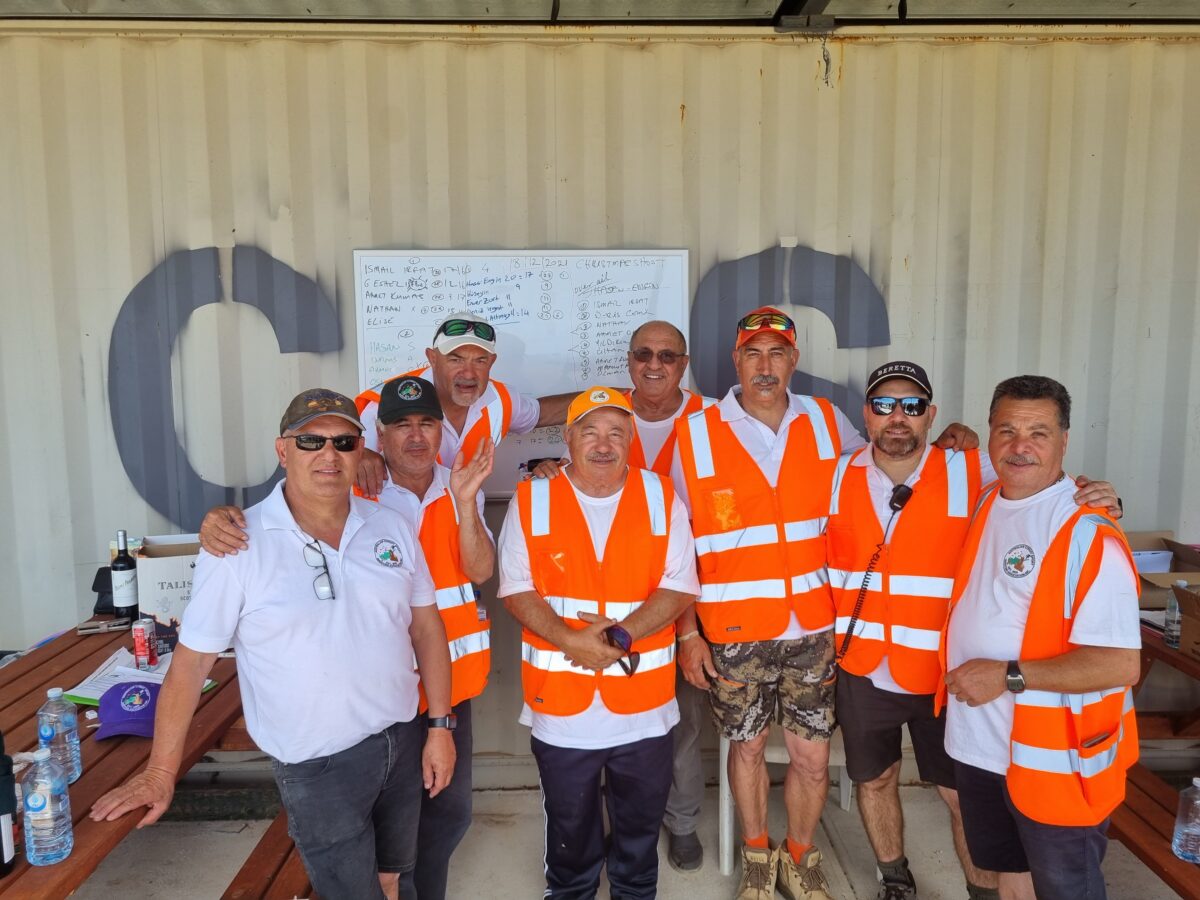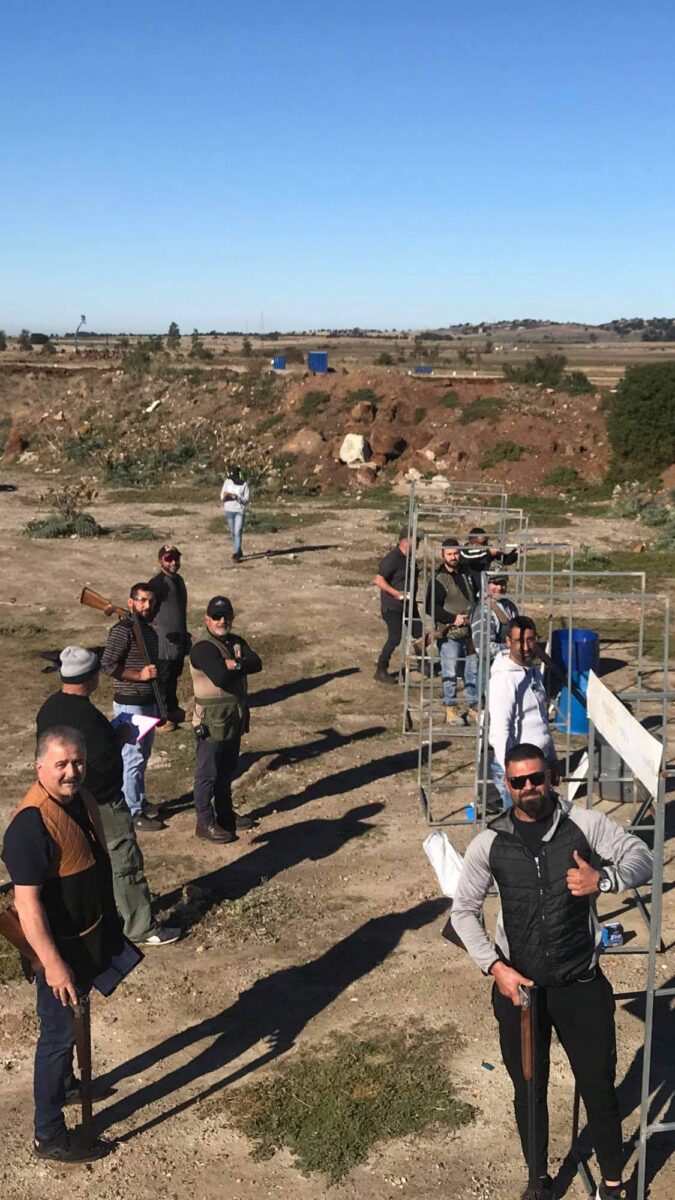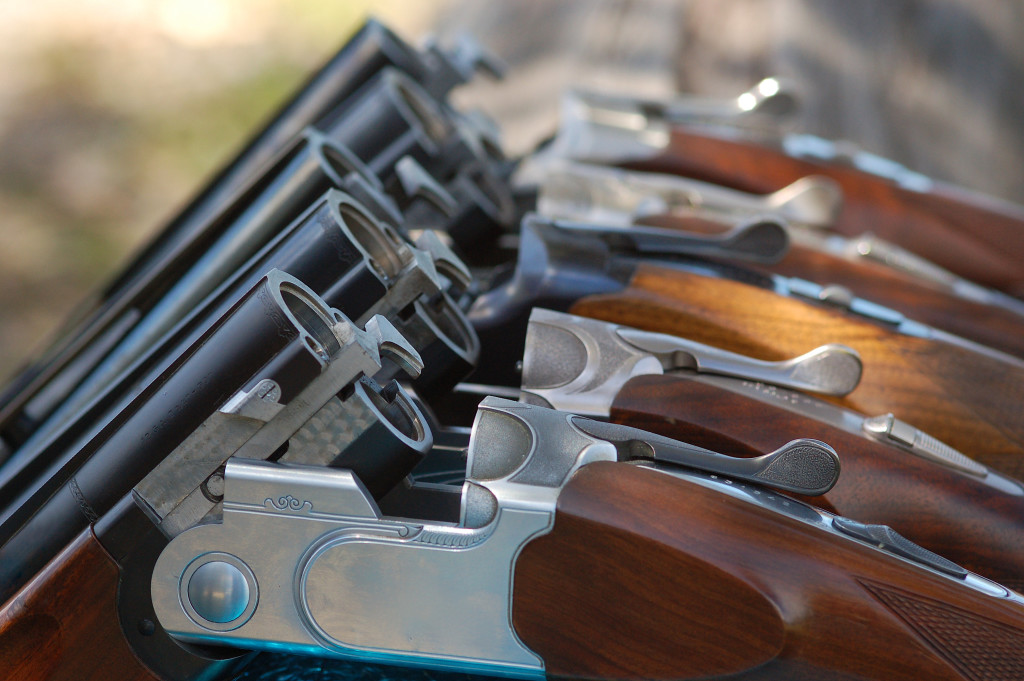 Australian Cypriot Sport Shooting Association Inc. (ACSSA) is a non-profit organisation that has been established since 2009.
ACSSA is a voluntary organisation formed by shooters and hunters who strive to provide the community with social surroundings where the shooters can both promote and conserve the sport.
ACSSA is a multicultural club that is integrated within the community to support shooters whilst creating a social and friendly environment to all its members.
We promote responsible firearm ownership, ethical hunting and clay target shooting. ACSSA also provides social surroundings in which shooters can be educated on hunting game along with Clay Shooting.
ACSSA will always endeavour to encourage, promote and practice the active conservation of game and habitat and to undertake education and training of members to achieve that goal.
ACSSA will cooperate with government agencies and landholders in the promotion of game hunting in an orderly and accepted manner and to respect the privileges of gun ownership.
Since its establishment, ACSSA has been rapidly growing in members and has secured a valuable reputation within the community. The ACSSA has been constantly proactive in the organisation of events and services for its members.
ACSSAs aim is to provide a quality service, involvement and assistance to all sport shooters, ranging from junior to senior, who wish to be part of a rapidly growing organisation.
ACSSA will promote public awareness, understanding and acceptance of both its members and its own activities to cooperate with other bodies which may have similar objectives, and unite field sportsmen, be it senior or junior, in the respect of game and habitat. To always promote good sportsmanship through supervised shooting ranges, target shooting and where appropriate to conduct local, state and national events to encourage the sport and stimulate participants to excel in the sport.
You can also read more about the committee by clicking here.