Sport Shooting is a very competitive sport that requires accuracy, speed and a level or respect and proficiency. The sport has been around since the 1800's, with the first Shooting associations forming in the United Kingdom, then expanding through to colleges, universities and military academies, where it gained traction and was introduced as an Olympic Sport in the Paris Olympic games of 1900 using live pigeons as their moving targets. The International Shooting Sport Federation quickly brought standardisation to the sport, and after the 1900 Paris Olympics, pigeons were quickly replaced by Clay Targets, promoting a healthier and more respected sport.
Currently, the Olympic Games have several events associated with Shooting, which include the following;
Air Pistol
Air Rifle
Double Trap
Pistol
Rapid Fire Pistol
Rifle Prone
Rifle Three Positions
Skeet
Trap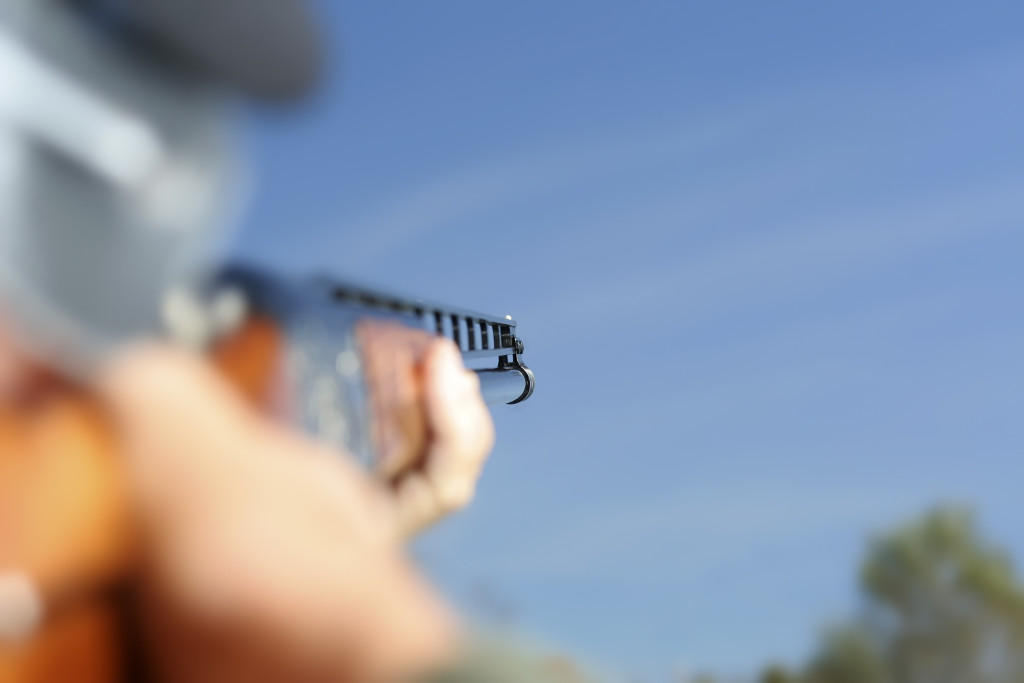 Each one of these events have their own skill sets, techniques, discipline and furthermore are worked as team or solo events.
You can find out more about Sport Shooting through the links provided below:
You can also download a copy of the ISSF Rule Book – Edition 2013 (Third Print) – Copyright ISSF by simply clicking here.
If you don't have your Victorian firearm license, then more information can be obtained from the following website: http://www.police.vic.gov.au/content.asp?Document_ID=34098
For more information about hunting in Victoria, please visit the Game Management Authority (GMA) website at www.gma.vic.gov.au
To read the 2015 Game Hunting Guide for Victoria, please click here (provided by GMA).